Italy with teenagers
If you're planning an Italy family holiday this year and will be travelling with teenagers, then you may be thinking about what activities you can enjoy as a family that they will enjoy too. So, here is our guide to teenager-friendly activities in some of Italy's most popular cities and resorts.
Rome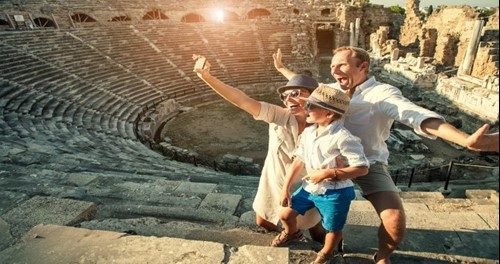 The Eternal City has plenty to keep your family entertained, but teenagers may be a little too old to pose with gladiators in full costume outside the Colosseum and may not appreciate the rich history of the city. Instead, why not enjoy entertaining activities, such as Segways tours of the city or food tours through Castroni and Franchi, where you can treat them to cheese tasting and ice cream – two of the city's best ice-cream parlours ("gelateria") can be found here. Younger teenagers may also enjoy a ghost tour of the city or a visit to the zoological gardens in the Borghese park, while older teenagers may like to discover the night life of the city on an evening tour.
Florence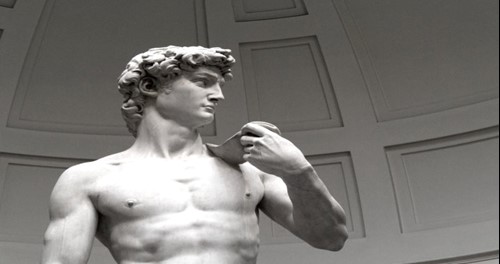 Florence has a vibrant art scene that can be discovered at two of the city's most famous art galleries: the Accademia and Uffizi. We would highly recommend visiting the Accademia Gallery even if your teenagers are not art fans as we're sure they will appreciate the magnificence of Michelangelo's statue of David and the museum can easily be covered in an hour or two. We would also suggest arranging a day trip to Pisa, where your family can snap a selfie with the Leaning Tower – you can easily reach Pisa from Florence on the train or you can pre-book a guided tour. As a special treat that will surely entertain a bored teenager, look into a hot-air balloon ride over the city for an unforgettable experience and the best way to take in the beauty of the city!
Venice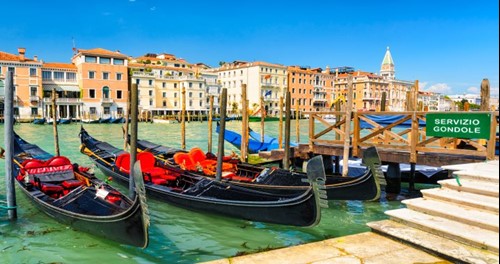 Venice frequently finds itself on "must-see" lists in travel guides and is well-regarded as one of the world's most magical and unique cities. There is plenty of culture to discover in the city at Doge's Palace and St Mark's Square, but this could be lost on a teenager. While we certainly recommend taking in the main sights of the city, which you can achieve with a Citysightseeing boat ride, perhaps consider a themed tour of the city too, such as an eery "Shadows of Venice" tour with a guide who will entertain your children with stories about the darker side of the city! Older children may also like a trip to Teatro San Gallo for a Carnival Show, which features live performances, music and multimedia projections – it was described by the New Yorker as "Simply the best show in town".
Milan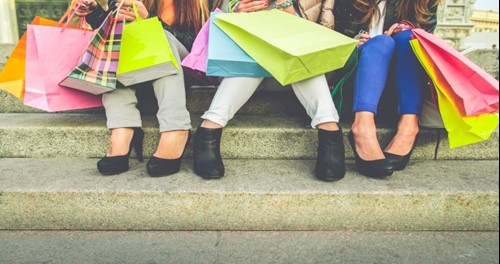 Milan is an excellent choice for a family multi-centre vacation in Italy if you have older teenagers as they will surely enjoy the city's chic atmosphere, shopping outlets, designer shops and fashion vibe. Here, you could take them to the famous Fashion Quadrilatero, where you'll find designer boutiques, or, for bargain designer purchases, head out of the city to Serraville Designer Outlet, where you can browse over 180 stores offering up to 70% off designer goods, including Dolce & Gabbana, Prada and Versace. There is also a fun water park on the outskirts of Milan with numerous water slides and jet pools, or you could treat a football fan in the family to a guided tour of the San Siro Stadium.
Want to find out more?
We are experts in tailor-made family vacations to Italy and there are many more resorts and activities that we can suggest – you see, when we create an Italy family package holiday we take the time to get to know you and what you want from your vacation, which allows us to put together the perfect itinerary for your family vacation. Contact an expert member of our team today on 01223 637 331 to find out more or click here to send an online enquiry.
Search Keywords
Enter keywords below to perform a search within the events to find more relevant posts